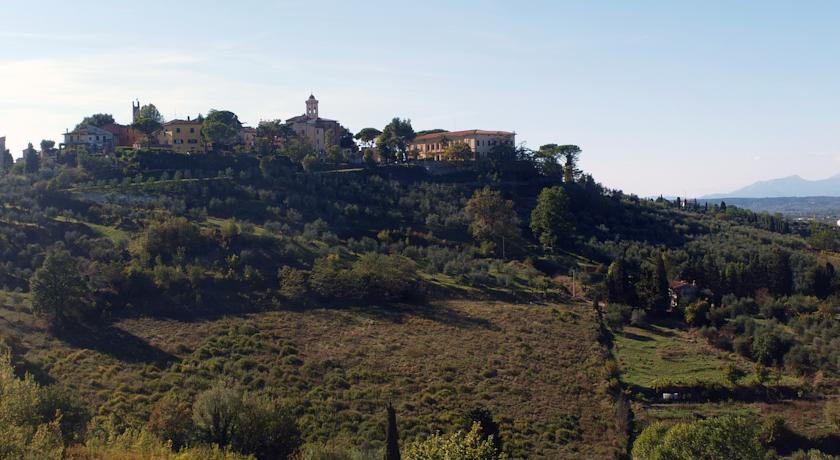 The English version of this text is published here as soon as possible.
In Zusammenarbeit mit verschiedene italienische Weinwinzer und Olivenölproduzenten, wie z.B. dem in San Miniato (Pisa / Toskana) niedergelassen Weingut und Agroitourismus Marrucola (Bild oben), das hervorragende Weine produziert - auch wird dort ein sehr gutes (Bio-Qualität) Olivenöl angeboten, möchte die Int. G. Verdi Stiftung zeitnahe verschiedenen Spitzenweine (Roth und Weiß) anbieten.
Hauptziel dieses Projekts ist mit einem Gewinnanteil des Weinverkaufs, Stiftungsprojekte zu ermöglichen. Und dabei wird vorallem an das mehrsprachig Editieren, Kommentieren und herausgeben von Briefwechsel Giuseppe Verdis oder auch eine Investition zur Erweiterung des Stiftungsarchivs gedacht.
Bei welchen Adressen der Wein erworben werden kann, wird zeitnah bekanntgegeben. Nichtsdestotrotz kann der Wein schon ab sofort bei der Stiftungs Webshop bestellt werden.
Bitte verwenden Sie dafür folgende Emailadresse:
wine@international-giuseppe-verdi-foundartion.org

Nach Zahlungseingang wird der Wein dann direkt an die Lieferadresse zugeschickt.
Zurück zur Hauptseite Stiftung? (Klicke hier)