Founding Int. VERDI Studies & Research Center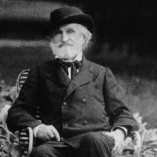 The English version of this text is published here as soon as possible.
Dabei handelt es sich um die Gründung und den Aufbau eines neuen international ausgerichteten 'mehrsprachigen' Zentrums für Giuseppe-Verdi-Studien (auch Forschungs- und Bildungszentrum), in welches gegebenenfalls das heutige Italienische Istituto Nazionale di Studi Verdiani integriert werden kann, sofern die italienische Stiftung dies wünscht.
Diesbezüglich wäre die Etablierung solch eines neuen Zentrums in der Villa Verdi (Sant' Agata) zweifellos die Ideallösung, denn damit könnte nach Abschluß der dringend erforderlichen konservatorischen Maßnahmen nicht nur das umfangreiche Archiv Giuseppe Verdis zugänglich gemacht werden, sondern könnten auch unnötige Ausgaben vermieden werden.
Sollte dies nicht möglich sein, dann könnte im Park Sant' Agatas ein stilgerechtes neues Gebäude geschaffen werden als entsprechendes Zuhause für das Zentrum.
Und schliießlich käme nach einer aufwendigen Restaurierung dafür auch der Palazzo Cavalli (heute Palazzo Orlandi; Verdis Wohnsitz von 1845 bis 1851) in Frage.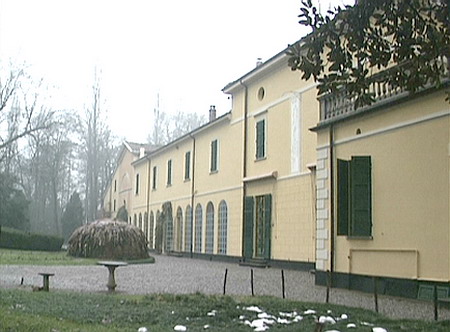 Zurück zur Hauptseite Stiftung? (Klicke

hier)