Foundation brochure (download)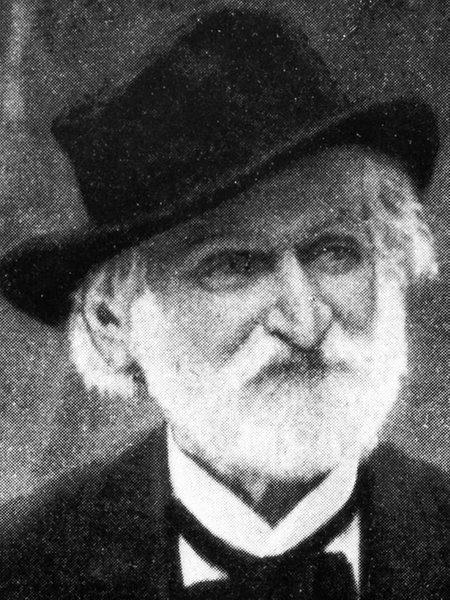 Last photo of Giuseppe Verdi - November 1900
The International Giuseppe Verdi Foundation recently created a foundation brochure which not only sets out what the foundation would like to achieve, but also names and describes all projects managed by the foundation.
In addition, the brochure goes into greater detail about the costs associated with the foundation's projects.
The brochure also refers to cooperation, which is to say targeted cooperation, because is it not always clear to what extent organisations associated with Verdi wish to cooperate with other organisations. Despite this, cooperation not only makes sense, but also promotes human and spiritual solidarity.
You can download the brochure as a PDF file and print if required by clicking on this button.

Start download (once the download is available, a message will be placed on the homepage)
If you require multiple copies, please email the foundation secretary (sekretariat@internationale-giuseppe-verdi-stiftung.org) or send a request using the contact form (Contact, top-right). You will then be sent the requisite number of brochures as soon as possible.

Back to the foundation homepage (click here)
Translated by Katie Roskams within the initiative PerMondo. Sponsored by Mondo Agit offering translations from German into English. Proofreader: Thomas McGuinn