to the website of the International Giuseppe Verdi Foundation, which also serves as a website for all those with a connection to Verdi's art and huge personality.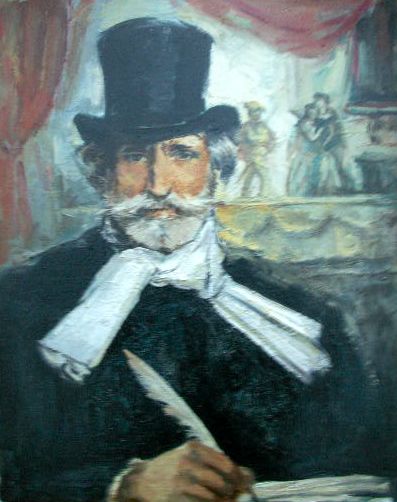 What is the International Giuseppe Verdi Foundation, why was it founded and what are its aims?

The foundation, set up in 2007, is an international non-profit organisation focusing on the life, work and music of Verdi, with the main aim of preserving the legacy of the great composer and of those associated with Giuseppe Verdi in all areas, for the benefit of future generations. In doing so, the foundation hopes to make research (musicology) accessible to students and all those interested without any restrictions.
Additionally, the foundation oversees multiple projects, including the launch of an international multilingual research and education centre, the establishment of an international Verdi professorship and the multilingual translation and publication of Verdi's comprehensive letter correspondence.
The aim of the foundation is intense, trustworthy cooperation with all people and institutions close to Giuseppe Verdi's work and to work together beyond personal interests and across national borders.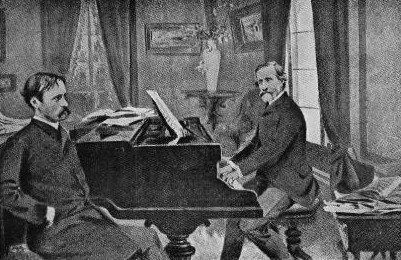 Giuseppe Verdi and Arrigo Boito

All additional information can be found in the navigation toolbar to the left and right
If you would like to contact the Foundation Board, one of the Foundation Trustees, a member of the department of musicology or the Foundation Secretary, please click here to fill in a contact form.
It is of course possible to email the Foundation Secretary directly: sekretariat@internationale-giuseppe-verdi-stiftung.org
Translated by Katie Roskams within the initiative PerMondo. Sponsored by Mondo Agit offering translations from German into English. Proofreader: Thomas McGuinn